Shop by Category:
Womens
Mens
Natural Line
Apparel
All Products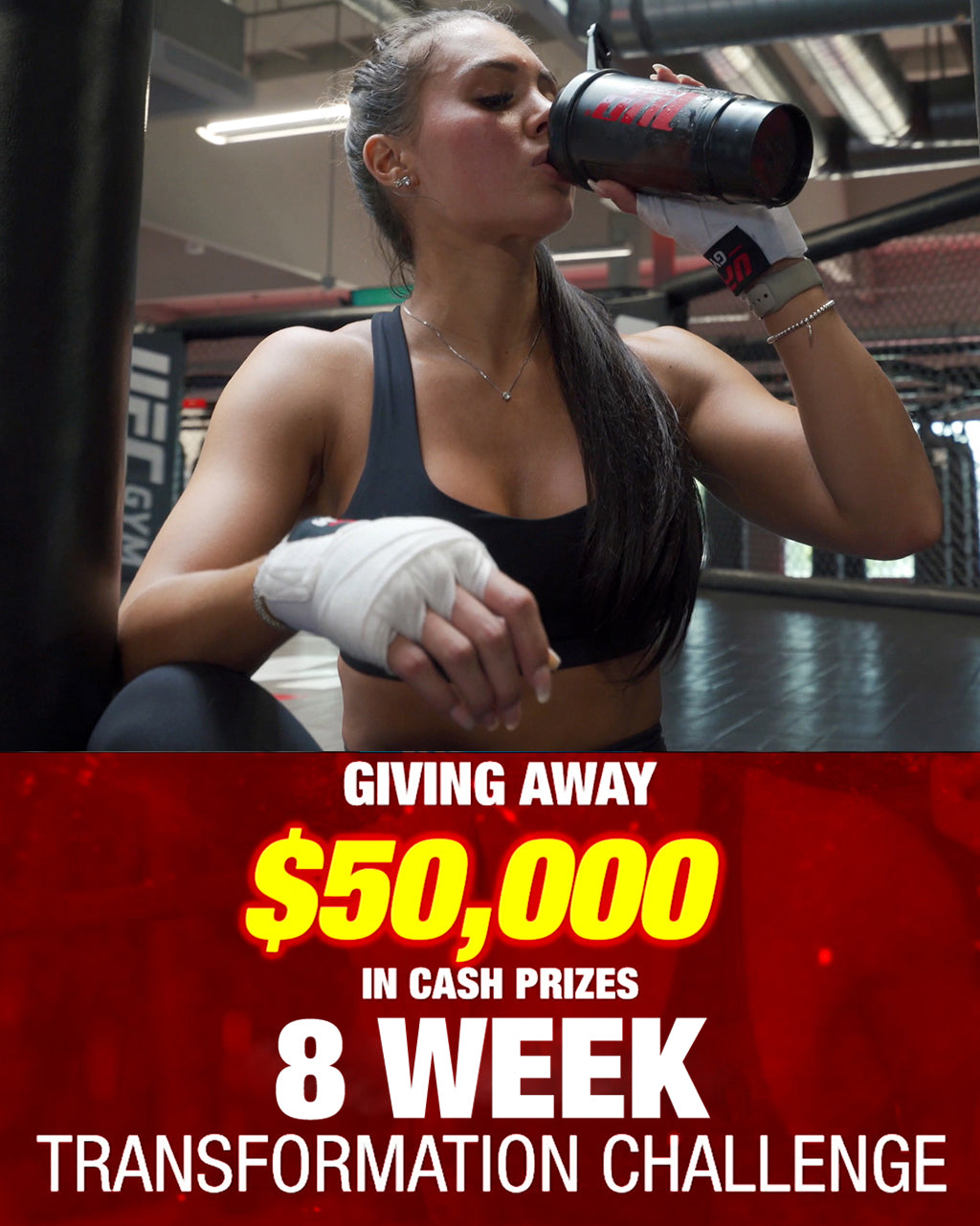 $50,000 in Cash Prizes
Transformation Challenge
Our mission is to provide, motivate and support you through your fitness journey in order to help you get the best fitness results possible and change your story. And for an extra motivation in we are giving away $50,000 in Total Cash Prizes to 10 Total WINNERS. (5 Female and 5 Male Contestants). Next 8-Week Challenge Starts Soon. 2 step process: 1. Download Free 1UP Fitness App, 2. Click on Trophy icon and register
Learn More
Learn More
Previous Winners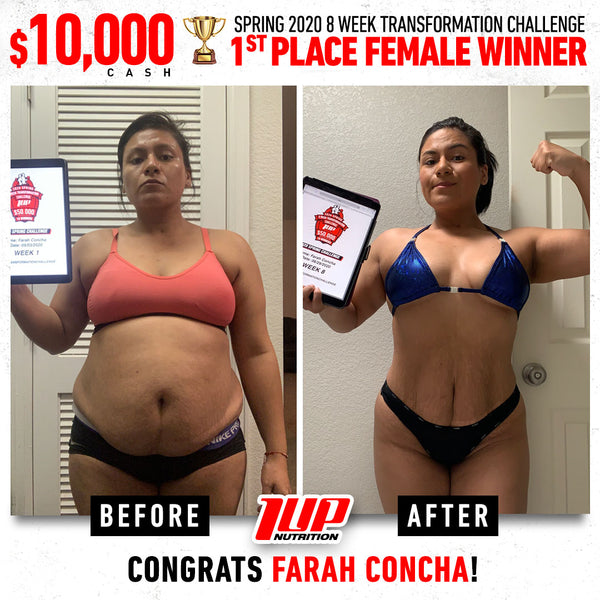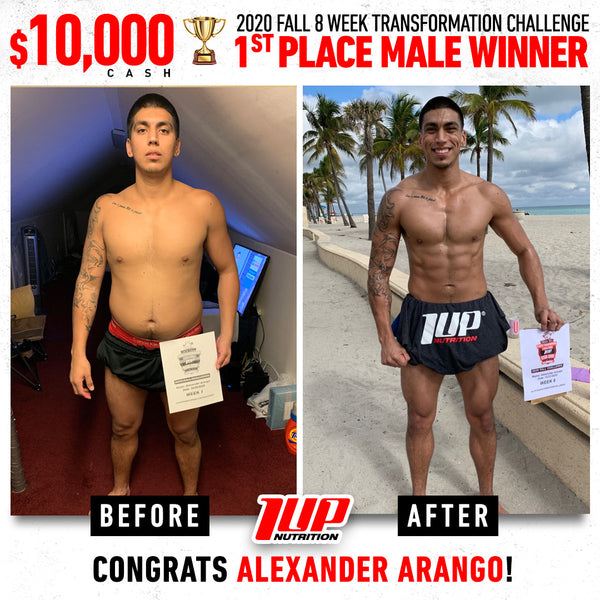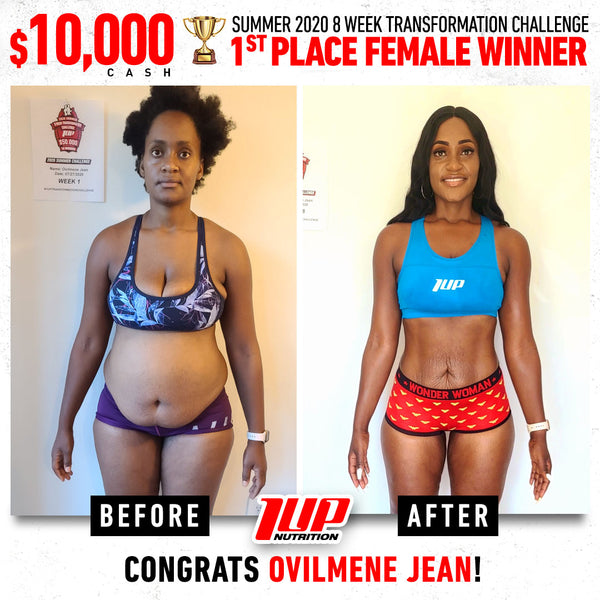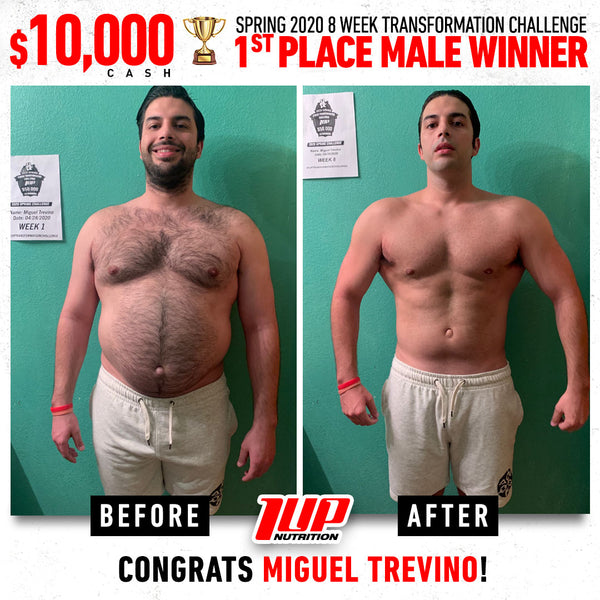 "Only preworkout I will ever use"
"It gives me the focus and energy I need. Couldn't have asked for a better selection of great tasting flavors! I'm in love with Mango, Key Lime Ice, and Dragon Fruit!"
Energy for the Gym
"When i take L-Carnitine 3000 it gets me hyped for the gym, and more motivated to lose fat on the workout. This is a great product all around for motivation and weight loss"
Definitely recommend 1UP Whey Protein!
"It's sooo delicious and not chalky like other whey proteins out there"